10 MINUTES WITH THIS COULD BRING YOU SWEET RELIEF
The Neck Hammock is a simple device that attaches to any door for neck pain relief in just ten minutes or less. Simply wrap it around any doorway, lie down, stretch out your neck muscles, and say goodbye to neck pain.
Our head sling for neck pain uses cervical traction to relax and stretch the muscles throughout your neck and spine. Through this process, problem areas will gain increased mobility and pain relief right in the comfort of your very own home. Best of all, you can use our cervical traction device along with your current physical therapy regimen for the greatest relief possible.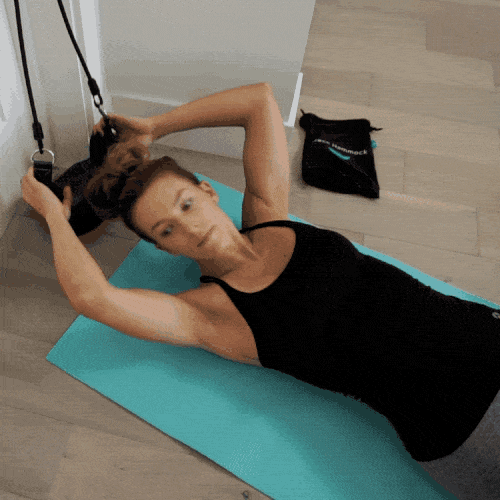 Due to its portable and convenient size, you can keep the Neck Hammock with you at all times. All you need is a sturdy door and a few minutes to feel better instantly. Now you can have a treatment plan for your chronic neck pain whenever you need it and wherever you go. Whether you suffer from muscle spasms, pinched nerves, or any other neck problem, our home cervical traction unit will provide you with the instant relief you need. Get rid of neck pain for good with our

HOW DOES IT WORK?
When your neck doesn't feel quite right, the problem is usually tension in the muscles that surround the vertebrae in your neck.
The Neck Hammock uses your own body weight and the pull from its stretch bands to create "cervical traction" — a fancy way of saying a gradual stretching of your neck — to relax those neck muscles.
Neck Hammock was created by a licensed physical therapist who saw the need for a product his patients could easily use at home.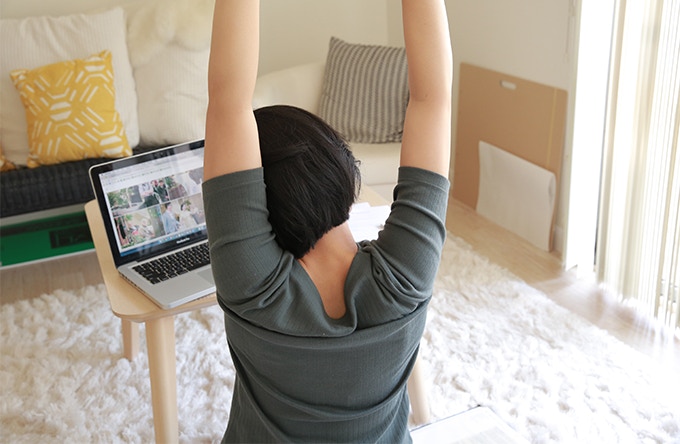 Because Neck Hammock is backed by science, you can feel comfortable using it just as the doctor ordered.It's like having a physical therapist with you all the time.
Can anyone use The Neck Hammock? 
The Neck Hammock is ideal for:
Office workers
Students
Athletes
Shift workers
Laborers
Drivers
Bodyworkers 




Feel your muscles opening up and your neck pain slipping away for good!


Cervical traction is the process of relaxing and stretching the neck muscles to increase blood flow and circulation. But the problem with most cervical traction devices is that it's hard to use them consistently.
Neck Hammock makes it easy to treat neck pain consistently, which is the key to curing it. Because it's portable and only takes 10 minutes to be effective, Neck Hammock is the only cervical traction solution you can (and will want to) use every day.

Unlike other devices out there, Neck Hammock is small and portable, so you can take it anywhere with you.
All you have to do is find a good place to chill, no matter where you are.
It's no gimmick — the science behind The Neck Hammock is OVERWHELMING.
According to the US National Library of Medicine, doctors have confirmed the value of cervical traction to help patients get relief from tension headaches, pinched nerves, herniated discs, and overall pressure for decades.
Now with The Neck Hammock, you can get the experience most people only get at the doctor's office, anywhere there's space to stretch out.
Reviews
The Neck Hammock helps the muscles relax and gradually stretch.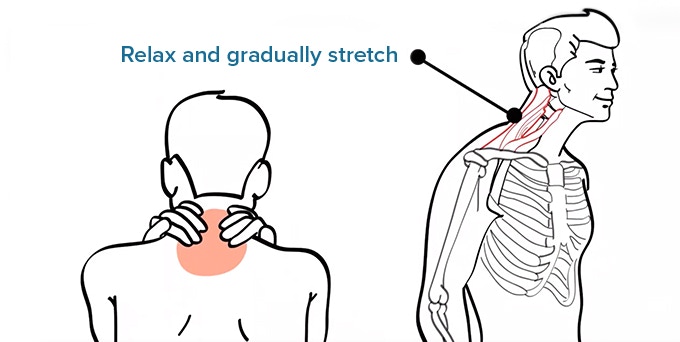 This allows for the intervertebral space to expand and allow better blood flow and circulation.

Better circulation helps to oxygenate muscles, nerves, tendons, and ligaments which leads to decreased pain and increased mobility.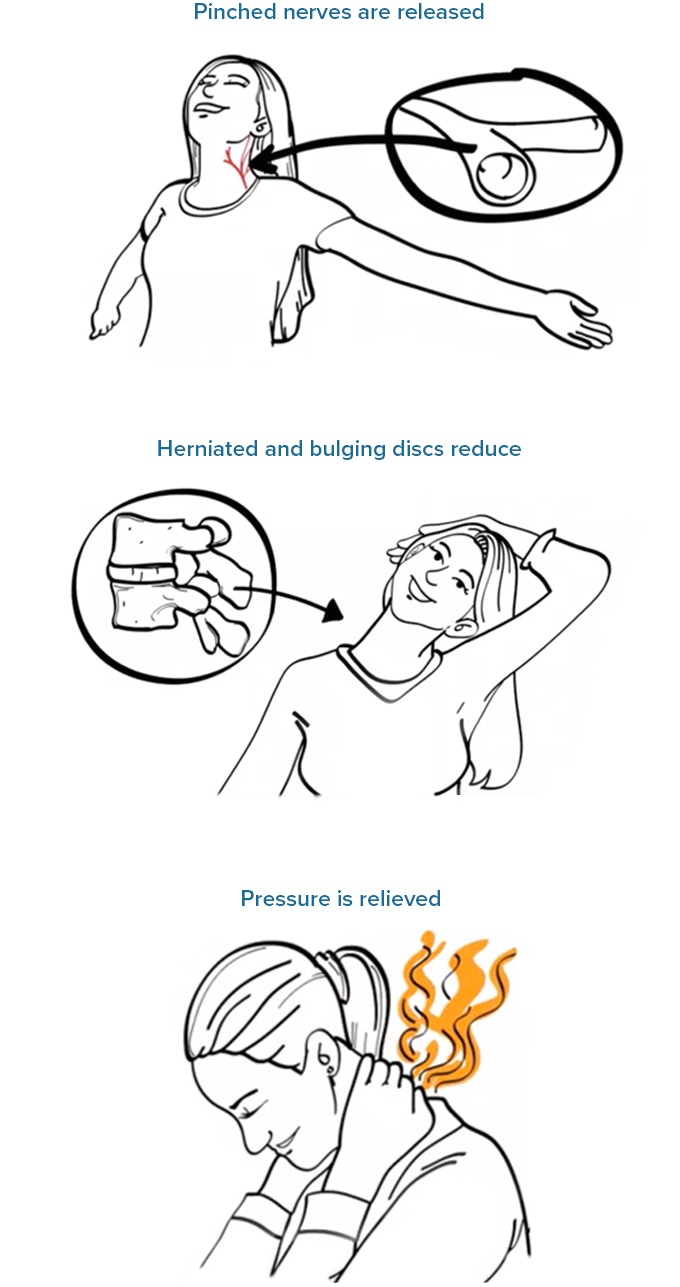 Package Includes
1 Neck Hammock Head Rest
2 Straps
1 Bungee Cable
1 Carabiner
1 Travel Pouch